LED lighting "standard optical components" is one of the major strategic layouts for promoting the development of LED industry in Guangdong Province. With the support of relevant departments and the support of many scientific research institutions, universities and leading enterprises in and outside the province, the preparatory work of standard optical components includes technology. Basic work such as management norm system and organizational structure has been basically completed, and the influence and popularity in the industry are constantly expanding. At present, it has entered the stage of comprehensive promotion and continuous operation.

As the leading unit in the development of LED standard optical component level 1 and level 2 products in Guangdong Province, Jingke Electronics has developed a series of indoor optical component products and solutions for the application of lighting manufacturers, including ceiling lamp series and HV series. Downlight ceiling lamp series, mainly used for indoor lighting. At the same time, it provides solutions for application customers in the light distribution, heat dissipation and power supply, providing customers with one-stop product service solutions.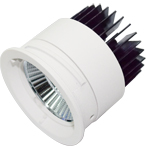 Ceiling light component

The surface is treated with black anodizing, which has excellent heat dissipation; the APT high reliability COB light source has a luminous efficiency of more than 100 lm/w and the color rendering index is greater than 80; the connecting device and the optical device are all precision injection molded with UL94V-0 flame retardant PC material; The fixed device adopts the alloy aluminum rotary card structure design, which is high-grade and beautiful, and resistant to UV.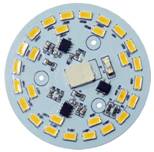 HV optical component
Adopt HV5630 light source, display 80, light effect up to 120lm/w; power supply integrated design, no need for electrolytic capacitors, transformers and other components, support voltage AC180-240V 50/60Hz direct input; high PFC and high efficiency control IC; simple structure, Customize product specifications according to customer needs.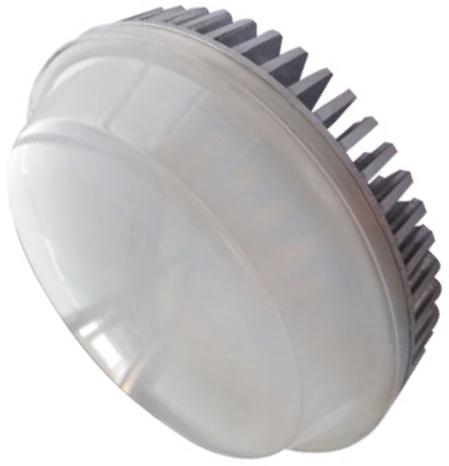 EMC3030 light source COB light source
The tube light component products include EMC3030 light source series and COB light source series. The base uses eddy current convection heat dissipation technology to design eddy current pores. The standard interface is easy to interchange; the two light sources are matched to help customers solve different lighting requirements and design environment requirements.

Jingke Electronics will hold the "2014 LED Lighting Technology Trend and Its Optical Component Solution Conference" at the Beijing Lighting Exhibition No. 2 Brand Hall on April 14th at 9:30 am, and will present the latest optical components products. At the same time, in the No. 2 brand pavilion there is Jingke Electronics booth: 2B07, to facilitate you to further understand the company's products.

Event details and registration: http://

Contact: Mr. Huang 020-34685169

XB4 series Pushbutton Switch are used in industrial for controlling circuits of AC50Hz or 60Hz,rated operation voltage 380V or below and DC operational Voltage 220V or below for controlling in Magnetic Starter, contactor,relay and other electrical circuits. The buttons indicators can also be used in the place with indicated light or signal. They meet with the standards: IEC 60947-5-1.
XB4 Series Metal Pushbutton Switch is the new design in the field of Push Button Switch. Which with stronger metal plate and very easy to be installed.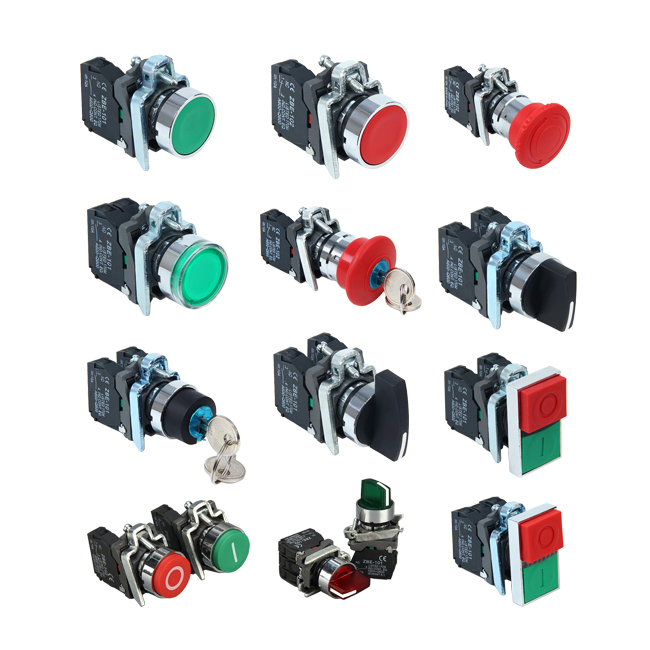 XB4 Series Pushbtton Switch,Push Button Power Switch,Mini Push Button Switch,Push Button Lamp Switch
Ningbo Bond Industrial Electric Co., Ltd. , https://www.bondelectro.com