For quite some time in the past, young user groups are keen to install TV boxes at home for several reasons: First, the cost is low, a TV box will not cost more than 500, and it is a one-time investment, as long as there is a network. Can be used normally; Second, with high-definition, support for full HD resolution has long been an important symbol of the TV box; Third, with a high degree of flexibility, users can use the TV box to play video resources on the network at any time, without broadcast time The image of such factors can meet the needs of the user's individualization.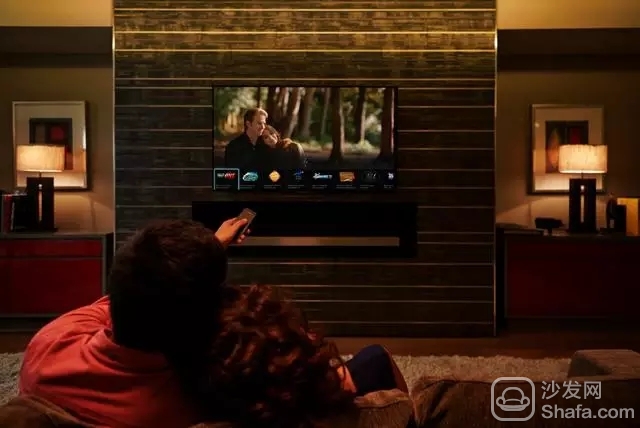 Due to the above factors, the traditional broadcasting and TV industry has been greatly impacted, but we also see that in use, the TV box has exposed the contents of unregulated, illegal, illegal, and even piracy content, which also occurs. Interference with the normal market competition. Therefore, SARFT will strengthen the supervision of the entire industry, and even do not hesitate to spend heavily on creating a TV OS system dedicated to smart TVs and smart TV boxes.
In the face of the new market structure, new requirements have been put forward for manufacturers of TV boxes and suppliers of content. How to open up new markets or increase new highlights attracting users has become a key issue for everyone to consider. Some manufacturers fully cooperate with the content providers in accordance with the requirements. The products launched are essentially set-top boxes; while some manufacturers are thinking and trying to integrate their products and mobile products organically to form a complete set. The home entertainment solution, this is the design that meets the trend of the current product, will become the mainstream of the future market.
1, Glory Cube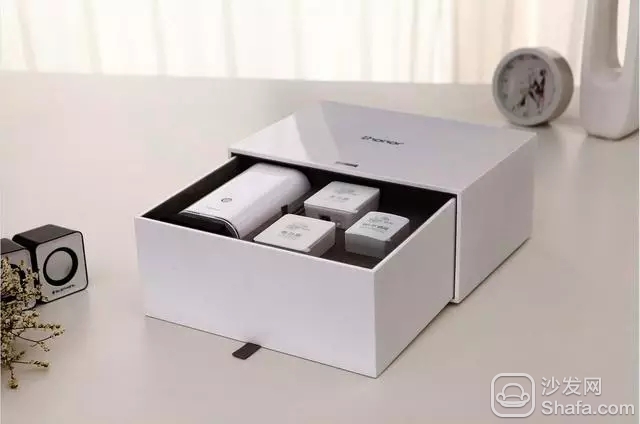 Glory Cube is an intelligent routing system launched by Glory. It has an Android operating system and has a hardware configuration that is not inferior to that of smart phones. In particular, it is worth noting that Glory Cube supports 802.11ac dual-band gigabit wireless network, not only faster, but also has a good ability to penetrate the wall, which is mainly due to signal enhancement technology from Huawei.
Glory Cube supports next-generation QoS, intelligent bandwidth optimization based on content, and can automatically identify the location of smart devices and enhance wireless signals at fixed points, with features such as anti-jamming, anti-phishing DNS cracking, and anti-violence cracking. At the same time, it has also joined the support of the local storage system. It supports up to 4TB of hard disks and can serve as a home data center in daily life. When used in conjunction with a mobile phone APP, Glory Cube can also be transformed into a home media center. In addition to storing user-downloaded photos and video resources, it can also open storage resources to other smart devices in the same local area network (such as smart TVs). Machine) use.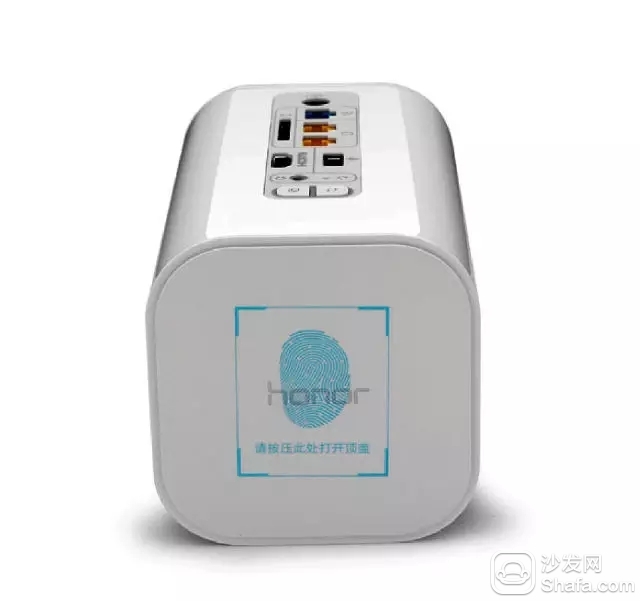 Glory Cube is also a TV box, with more than 1.3 million hours of genuine online video resources, full HD resolution of popular movies, TV shows, documentaries, variety shows, news, sports, animation, music, education and children's programs can choose. It can also be combined with the mobile phone App to push videos and photos on the screen of the mobile phone to the TV for playing. Glory Cube is also a remote download tool. Through the mobile phone, users can download video resources remotely at any time, and then synchronize large mobile phones or play on the television through the home network. The application is faster.
2, millet box 3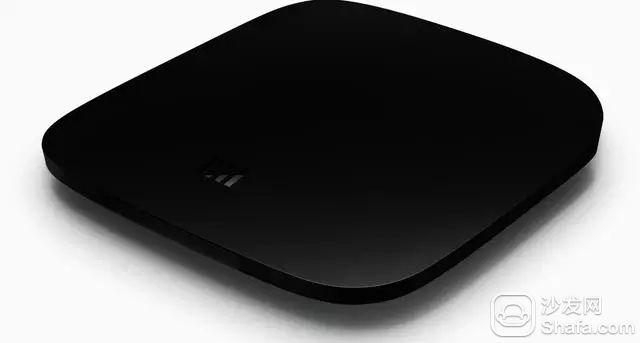 This is the third generation TV box product launched by Xiaomi and the most powerful TV box product on the market. It adopts the Jing Chen S905 solution, which not only supports full HD video decoding, but also supports hardware decoding and H265 encoding of 4K video. With the MIUI TV version system installed, even junior users can easily get started.
In terms of content, Xiaomi Box 3 provided 440,000 hours of genuine content. At the same time, it also spent $1 billion to create a video website alliance. With more than 100 content partners, it also created a film company and will have more in the future. The video resources are online. In terms of sound effects, Xiaomi Box 3 natively supports Dolby Digital Plus and DTS multi-channel high-quality audio encoding formats to bring more realistic stereo surround sound effects. Through Meilian, users can project their own images, videos, and video apps on the device to the TV. They can even project the contents of the laptop to the TV wirelessly, making the wireless sharing experience faster.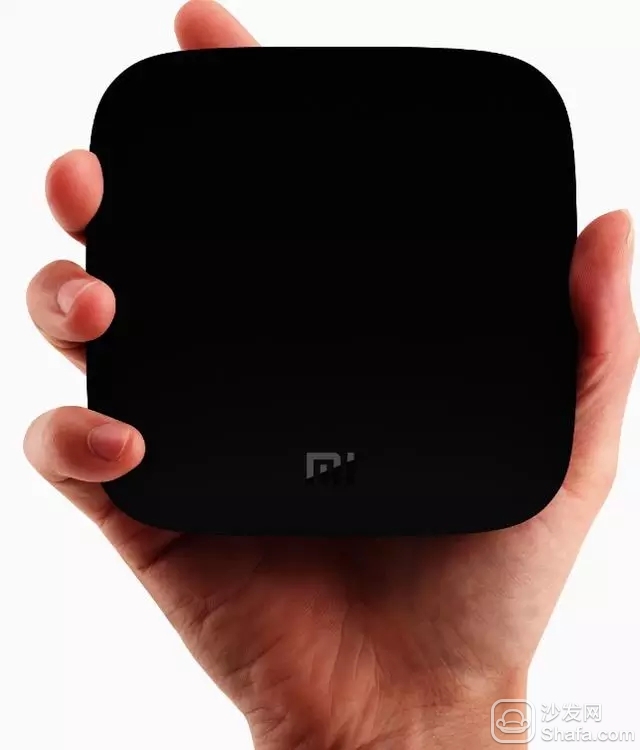 The Bluetooth voice sense remote control used in the millet box 3 is one of its major features. First of all, it supports voice function. In any interface, you can press the Home button for a long time to begin receiving voice commands, making the search easier. Secondly, the remote control supports somatosensory motion and built-in German Bosch (BOSCH) 6-axis G-sensor neutral sensor, which can capture user's seat movements and enable users to open the door to smart home healthy living through various kinds of somatosensory games. Third, the remote control uses a new Bluetooth 4.1 connection, which has low power consumption and long battery life. It requires only two 7-cell batteries for long-term use, and it is also very sensitive to use. Instant response, even regular shutdown.
3, Tage Webox20c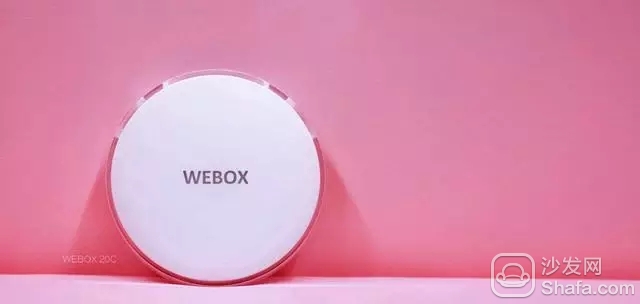 Taijie Webox20c has a sophisticated technology, using streamlined body design, compact body can be easily hidden behind the TV, not because of the extra wiring to destroy the overall beauty of the home improvement. Taijie Webox20c uses CrystalChen low-power quad-core solution, low heat, smooth and stable experience. Using hard decoding and soft decoding videos to improve the video analysis success rate and speed, while supporting 4K video playback, also supports hard H.265, to further enhance the fluency of video playback.
In terms of content, Taijie Webox20c provided 160,000 hours of genuine content through cooperation with content operators. There are more than 4,000 movies, more than 1,500 TV dramas, more than 1,000 variety shows and more than 1,375 animation programs, which are sufficient for users. Most of the needs. In addition, there is a deep cooperation between Cloud Audio-TV and the Southern Media broadcast control licensee. It has a wealth of carousel programs, bringing together TV series, variety shows, and animations, which are played 24 hours a day to meet the individual needs of users.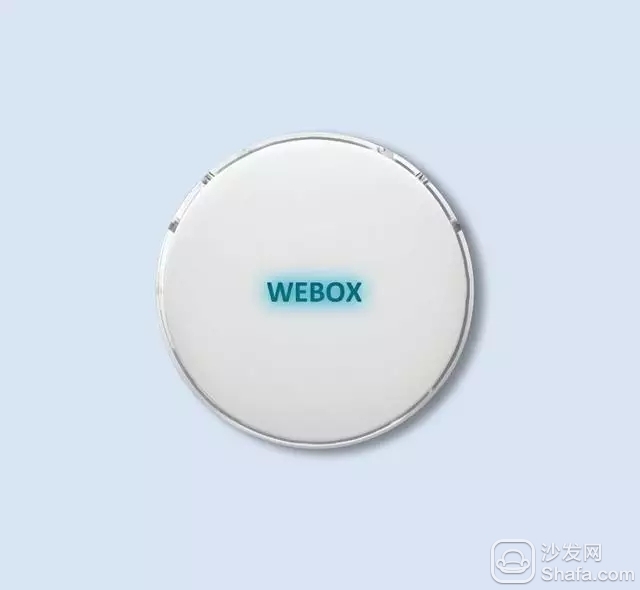 In terms of services, the Tektronix Webox20c provides a firmware upgrade every two weeks, and a professional maintenance team collects user feedback at any time to ensure the normal operation of the box. At the same time, the user can also use the remote doctor to call the manufacturer's remote online service. The customer service personnel can use the hands of the church to solve the user's operational problems. Finally, users can also push video content to their families via WeChat so that users who have no knowledge of smart devices can easily use it.
deli display fridge, deli display refrigerator, deli display showcase
ZHENGZHOU KAIXUE COLD CHAIN CO., LTD. , https://www.supersnowfreezer.com