When it comes to music as uMax super TV, many people will first think of music as the 120 winners of life, I believe this is the most concerned about the current market 120-inch LCD TV.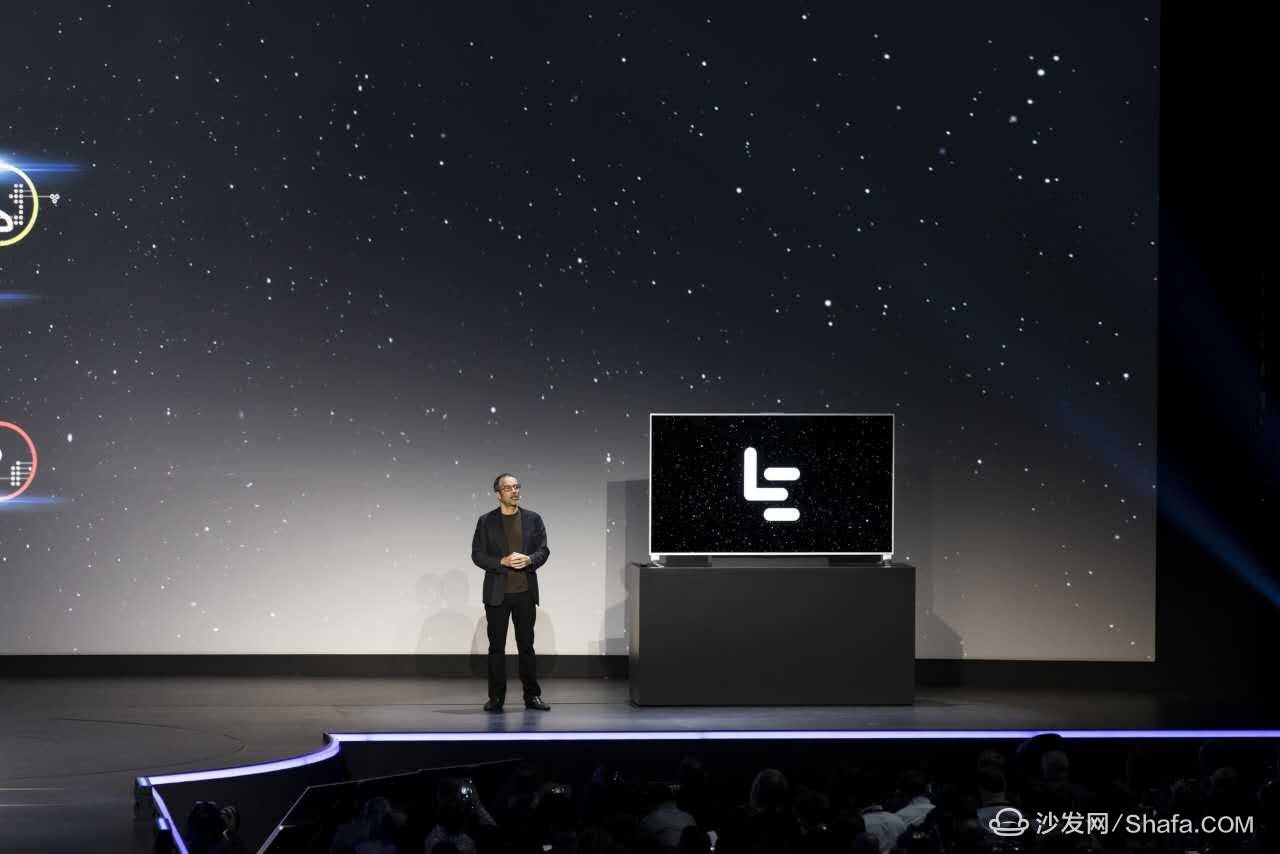 That's right, LeTV has a new move in the uMax Life Win Super TV. In the Big Bang news conference in San Francisco, the theme of "Breakout the anti-shared ecological world," LeTV relaunched the second uMax super-TV uMax85, priced at only 4999 US dollars to participate in LeTV's related activities in the United States, but also With a $1,000 discount, is this "life winner" worth buying? Before making the decision, these are still necessary to understand:
1. How large is uMax85 in the end?
As LeTV uMax super TV, of course, to win big, such as uMax120 is 2.7 meters wide and 1.5 meters high. The newly launched uMax85 is about 1.9 meters wide and 1.2 meters high and can be placed on a TV cabinet, but it is best to prepare a large TV cabinet and a relatively large TV wall.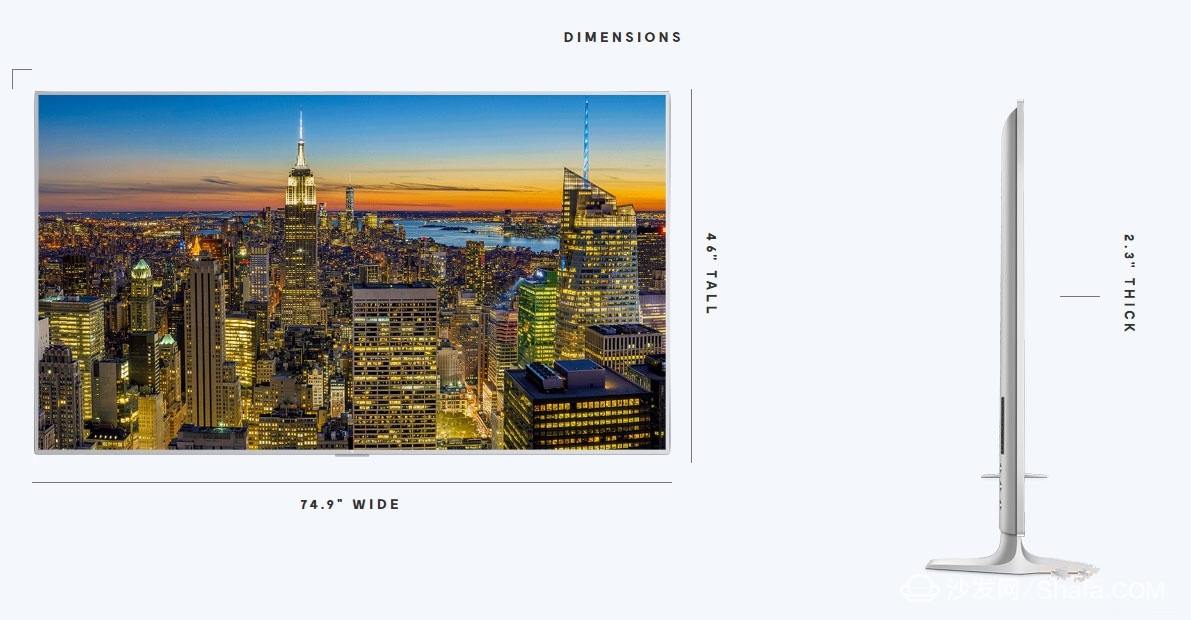 In addition, although the LeTV uMax85 has a large size, it is not bulky. Because the fuselage uses all-metal body design, ultra-narrow frame drilling process, metal casting base, making it full of texture, and look light fashion.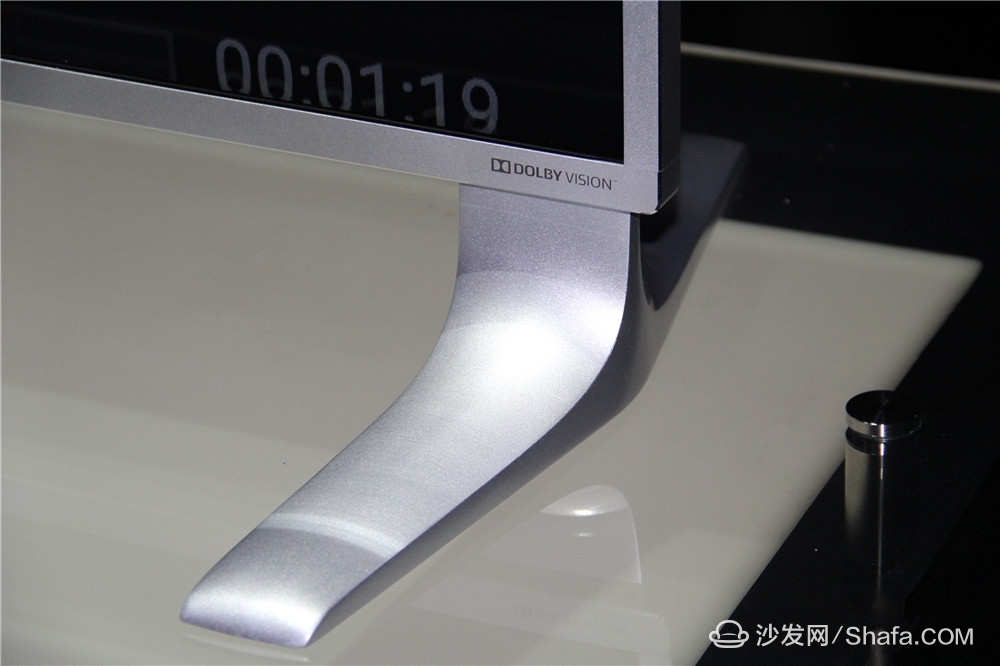 2, uMax85 configuration, is the top?
As the "winner of life" series, it was born to seek independence. In the core picture quality, LeTV uMax85 with a high-brightness screen with high dynamic range (HDR) and 448 independent light source control of the backlight partition, the entire screen brightness performance block processing, while enhancing the color expression capabilities. In addition, uMax85 also supports Dolby Vision and HDR10, allowing TV to restore as much as possible the true brightness and rich colors of content.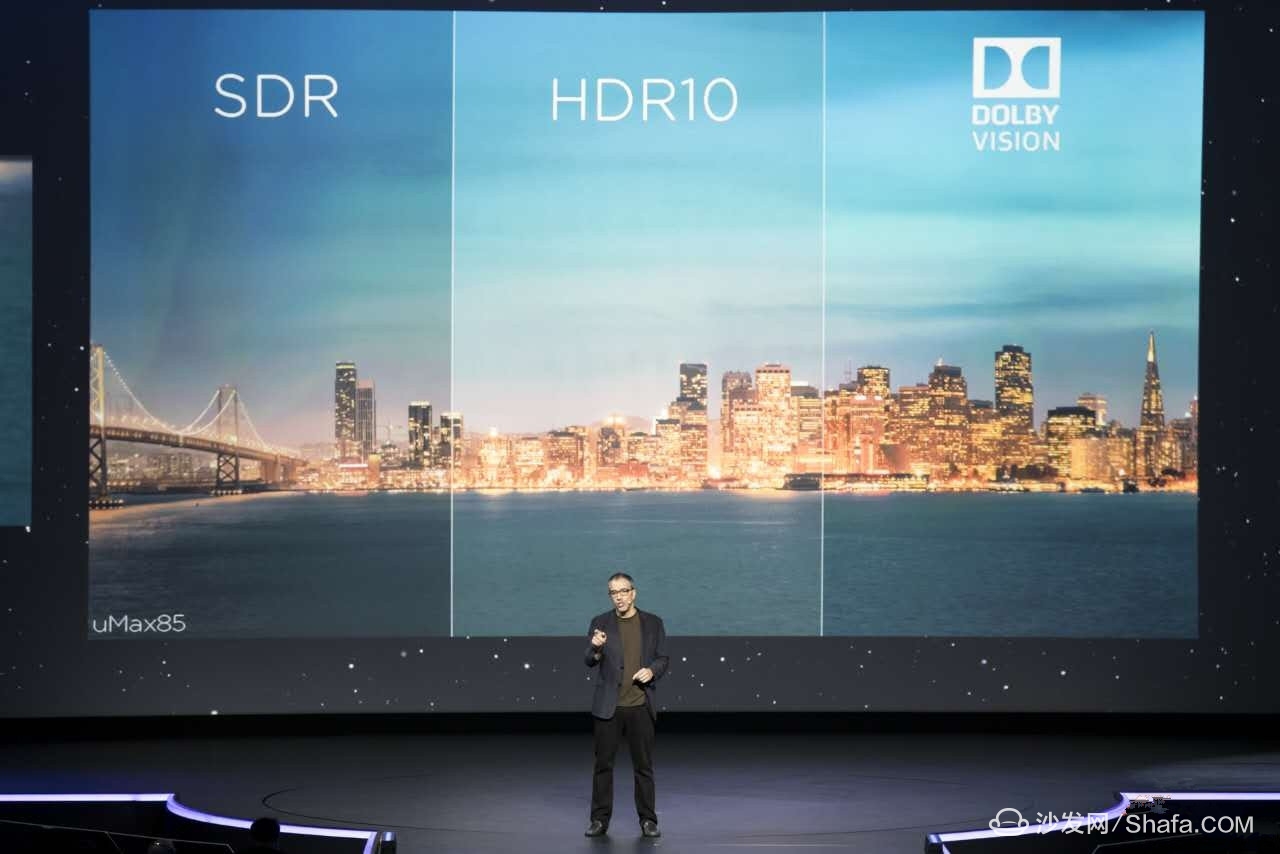 Intelligent performance, LeTV uMax85 equipped with the strongest smart TV flagship chip Mstar 6A938, Mstar6A938 is a 4-core 1.7GHz 64-bit processor, using the latest 2-core Cortex-A72 CPU and 2-core A53 CPU collocation architecture, with first-class The speed of operation and graphics processing capabilities; 4GB DDR4 large memory is equipped to make its take-off frequency of 2133MHZ, compared to the previous generation by 15%, which makes the video to open faster. The operation process is more streamlined and there is no trailing phenomenon. And 64GBeMMC5.1 is the industry's largest storage configuration, whether it is a large game or application download without stress.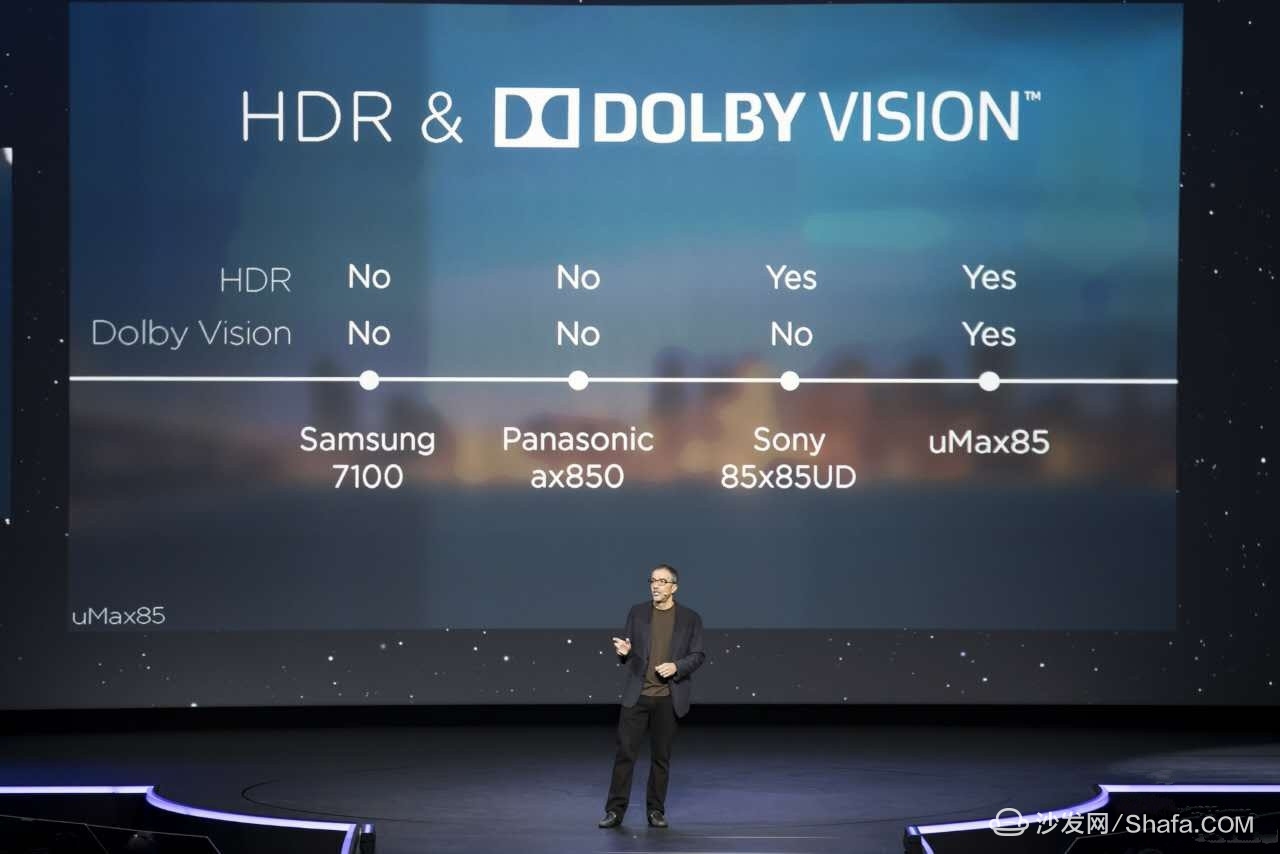 The author predicts that in the next five years, it will be possible to continue to have a clear and smooth viewing experience, and to experience a stunning picture and a swift operation experience.
3, uMax85 expensive in the end?
Now we have learned that uMax85 is priced at $4,999 in the United States, so it can be predicted that the domestic price is expected to not exceed 40,000 yuan, of course, will certainly have the same preferential measures in the United States when the sale. Compared to the current few domestic 85-inch LCD TVs, the price is almost between yuan, so uMax85 cost is still high.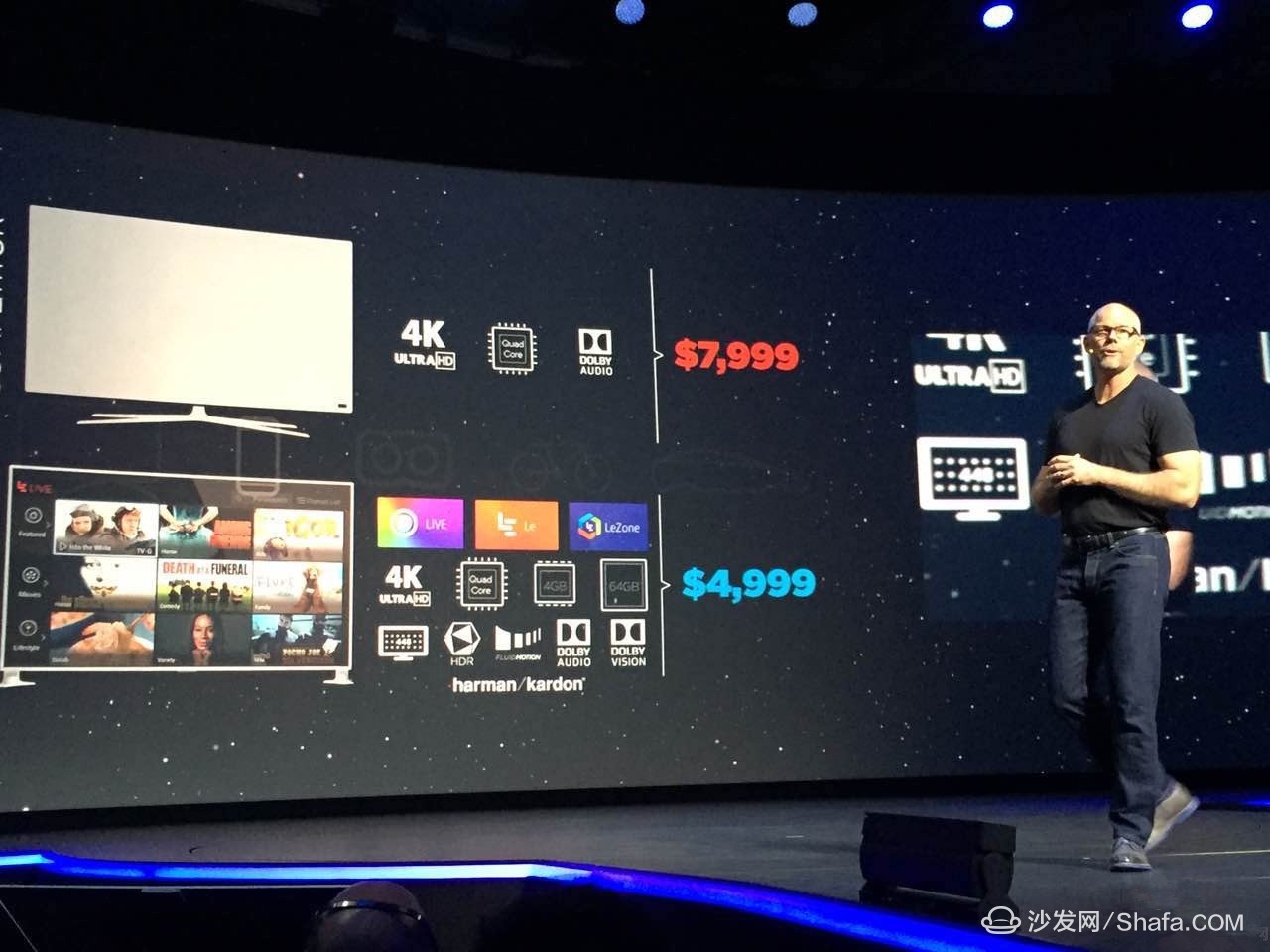 4. When will uMax85 be listed in China?
It is reported that although the LeTV uMax85 is the first in the United States, but the Chinese market is still the most important battlefield, is expected in early November will be listed on the domestic market and spot purchase, and friends who are looking forward to believe that they will soon be able to enjoy.
Well, before you buy uMax85, the author is offering uMax85 real machine diagram to netizens, I would like to thank: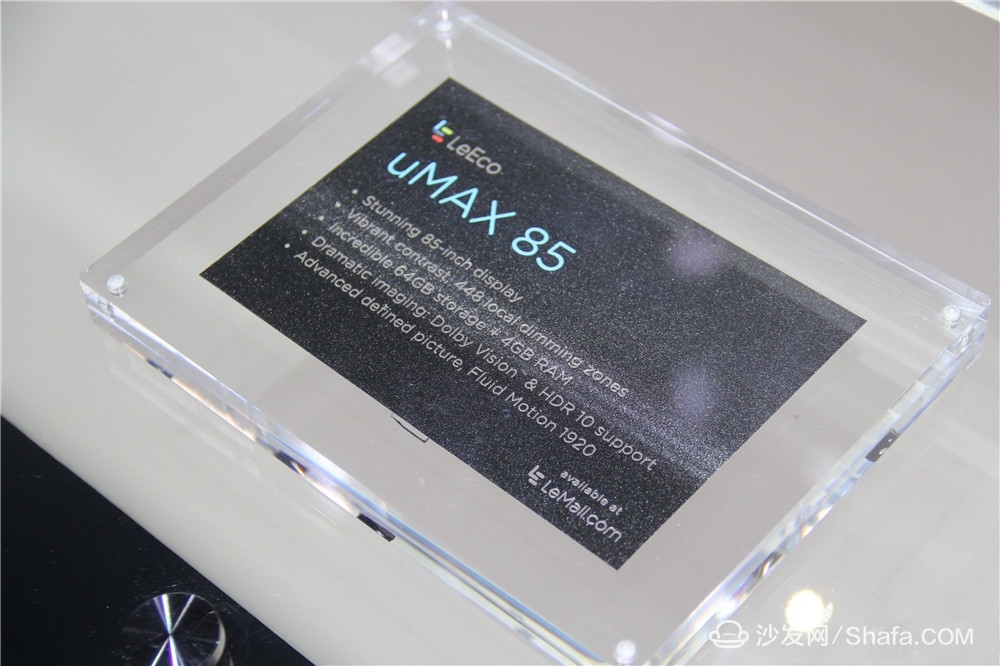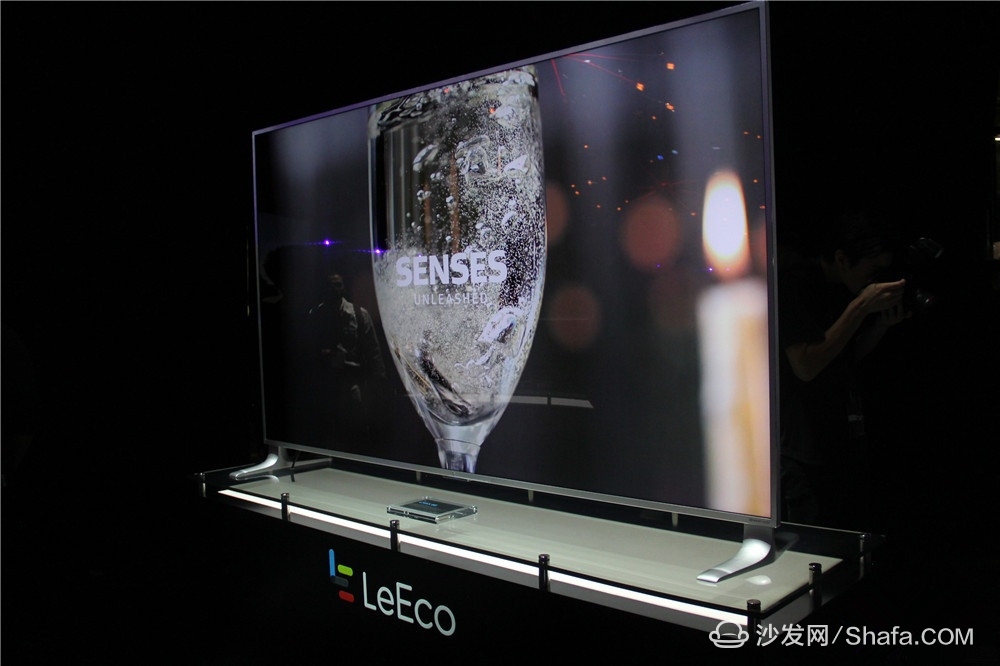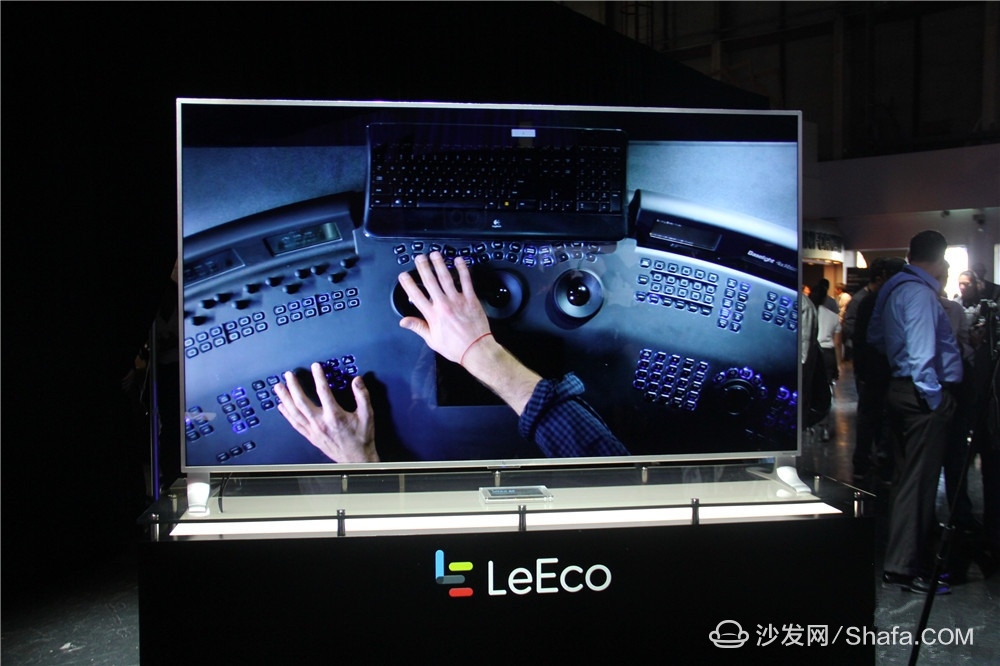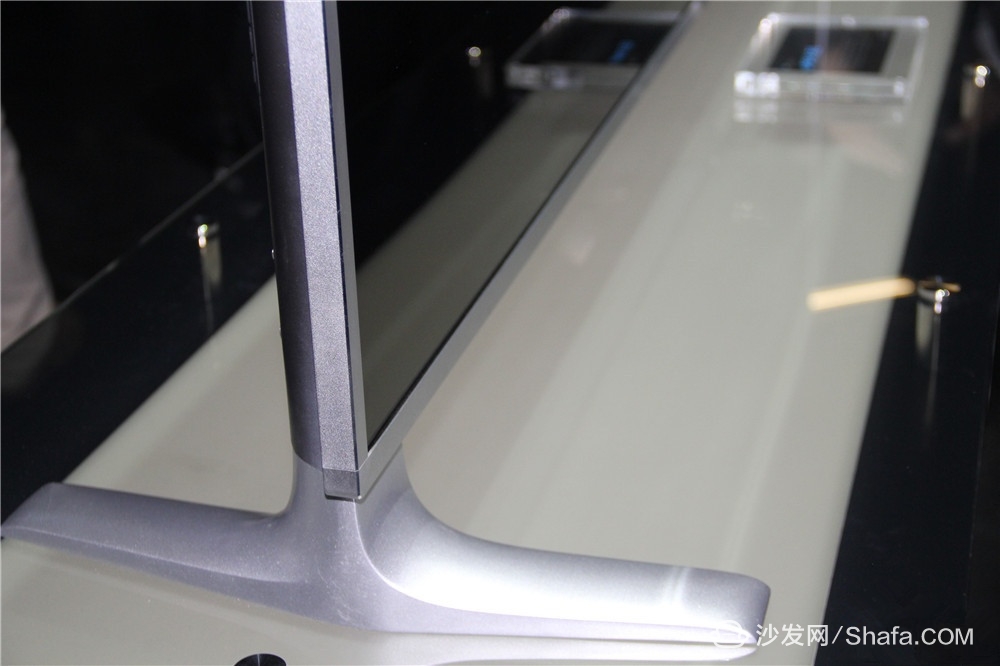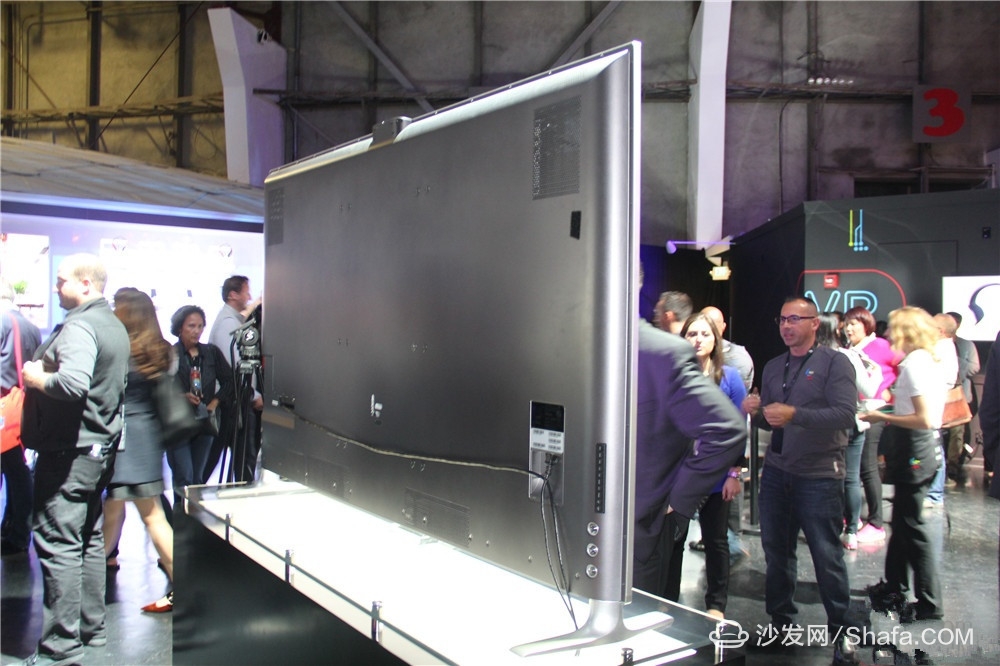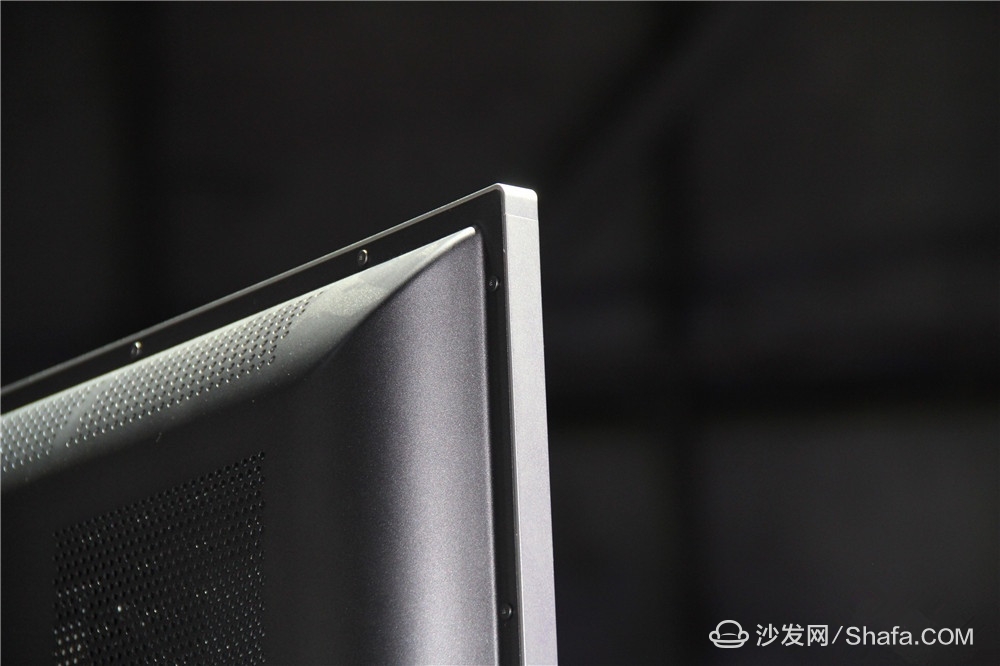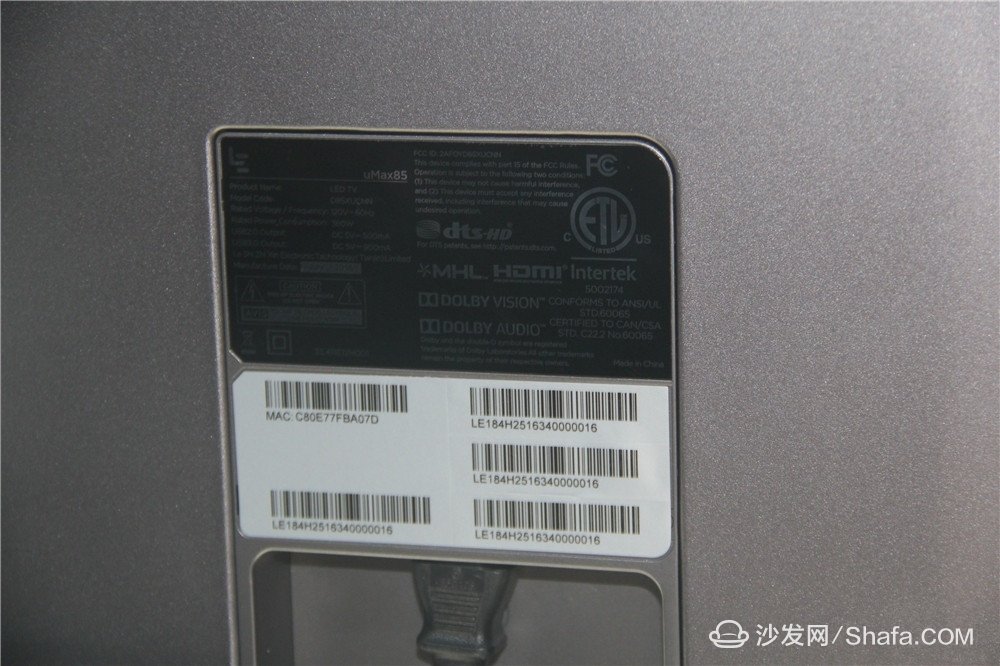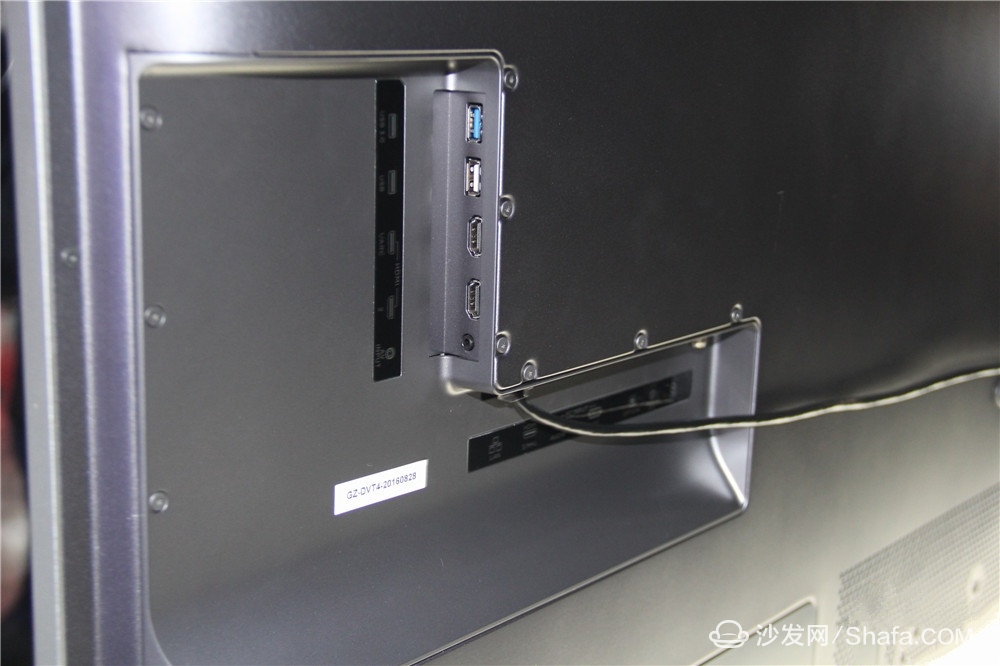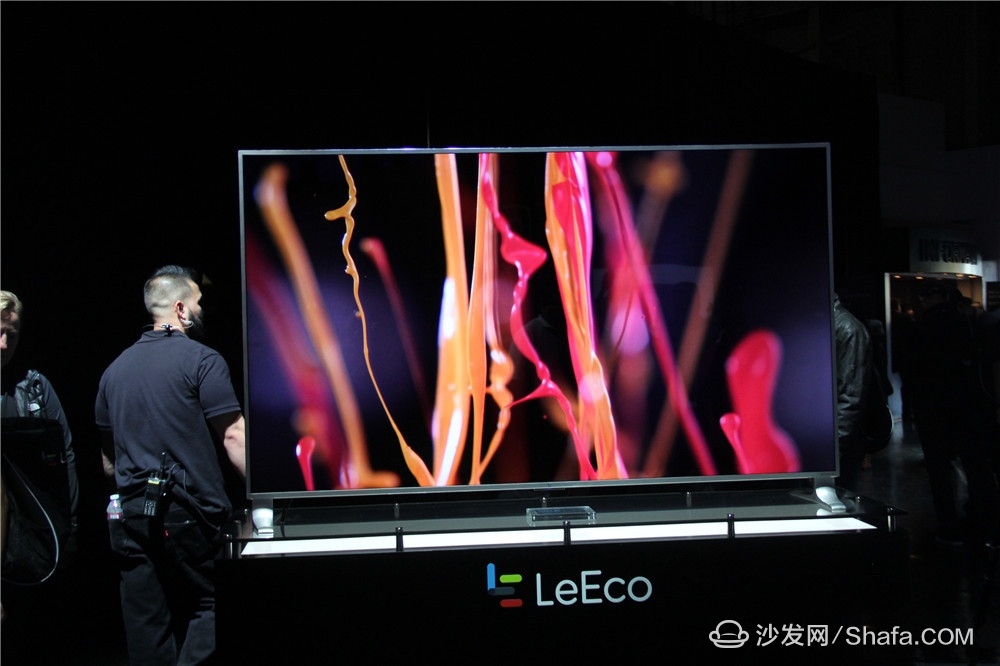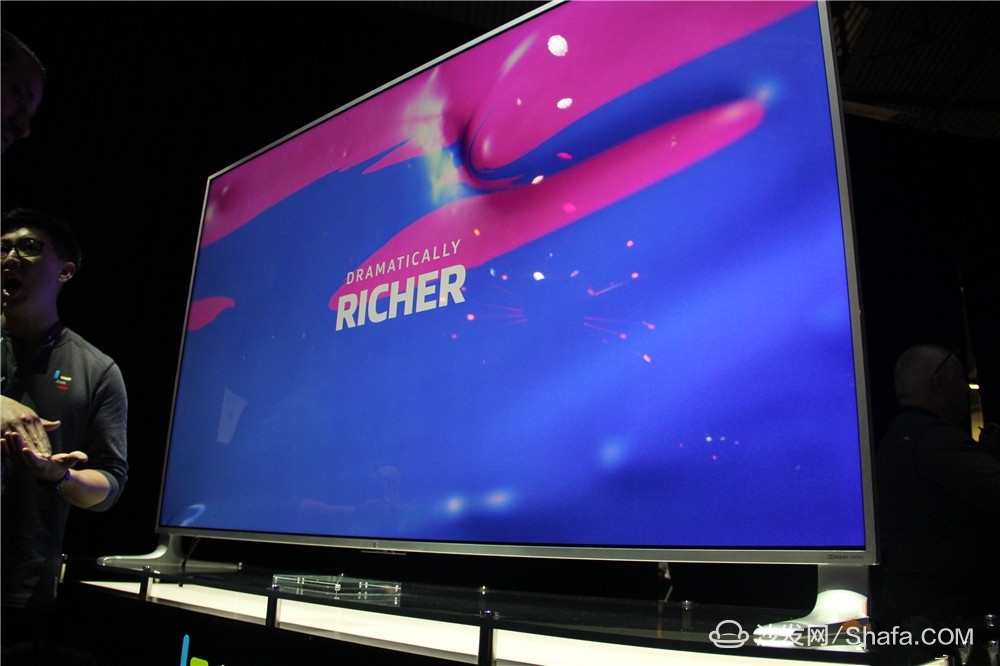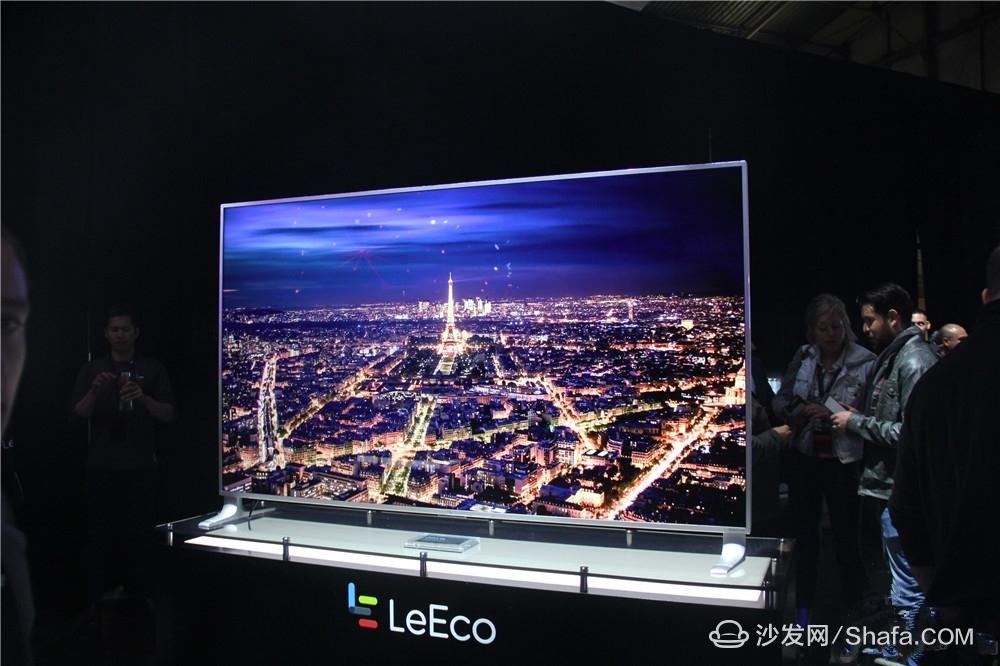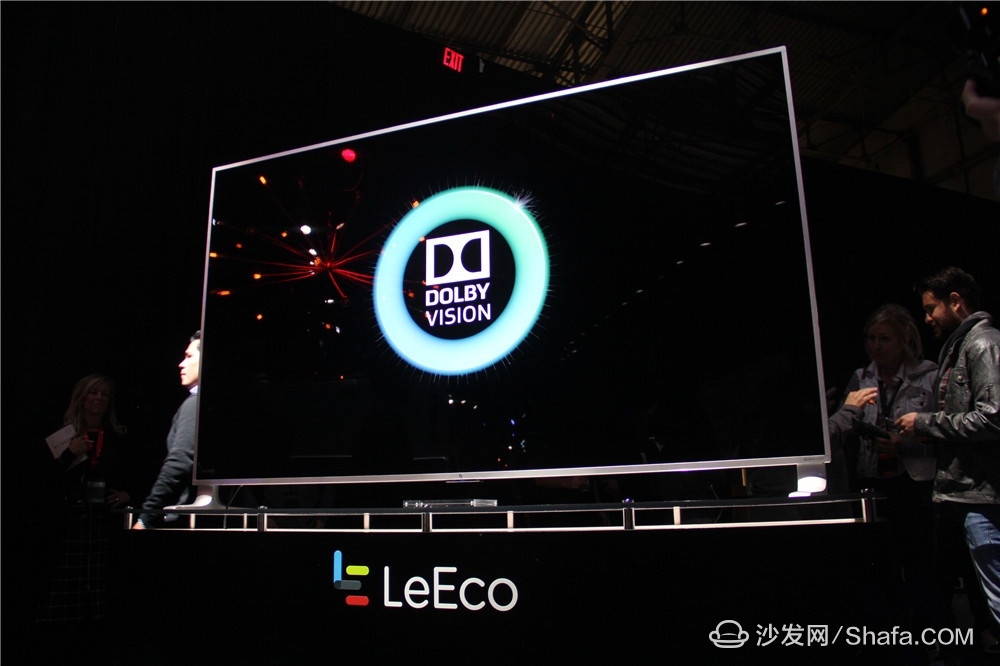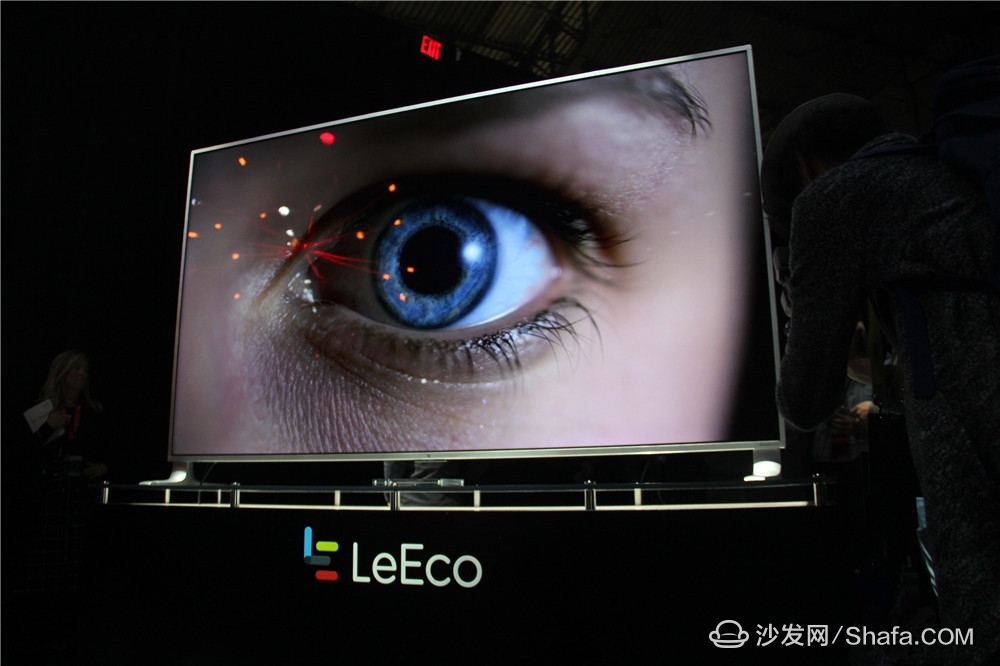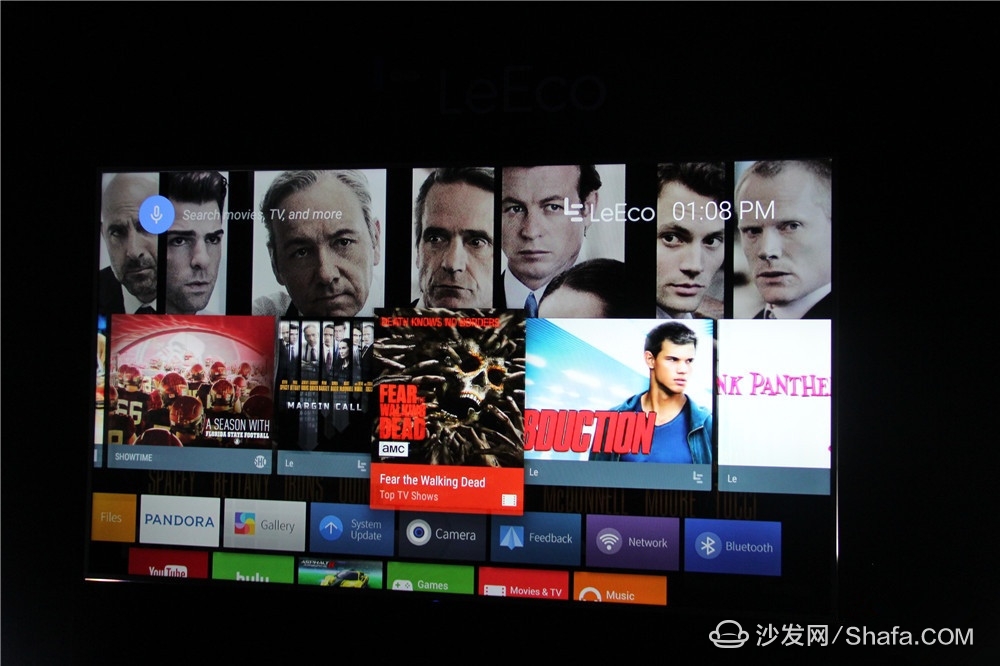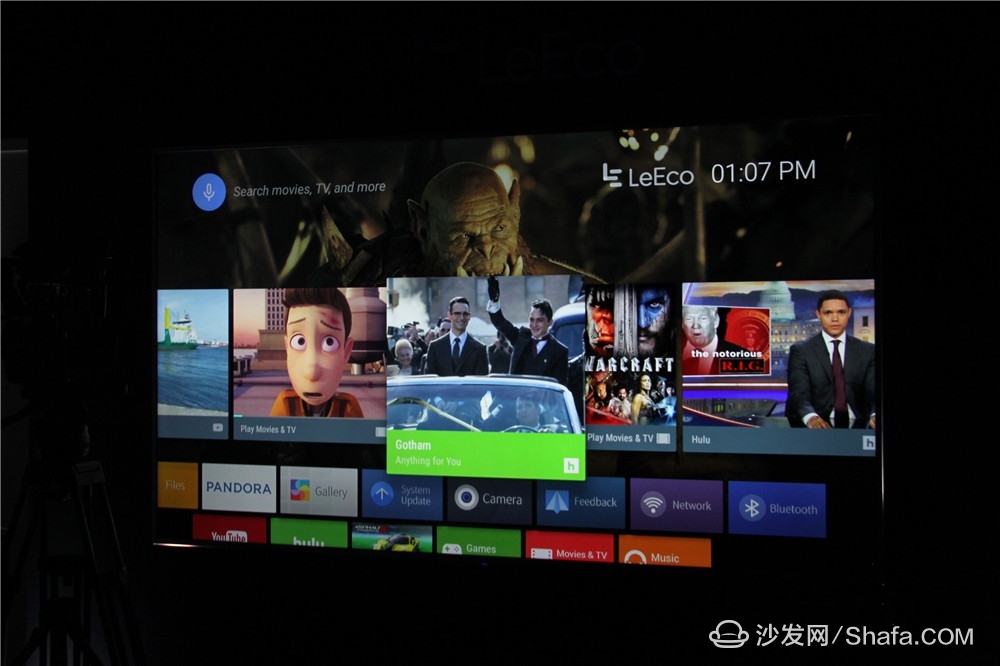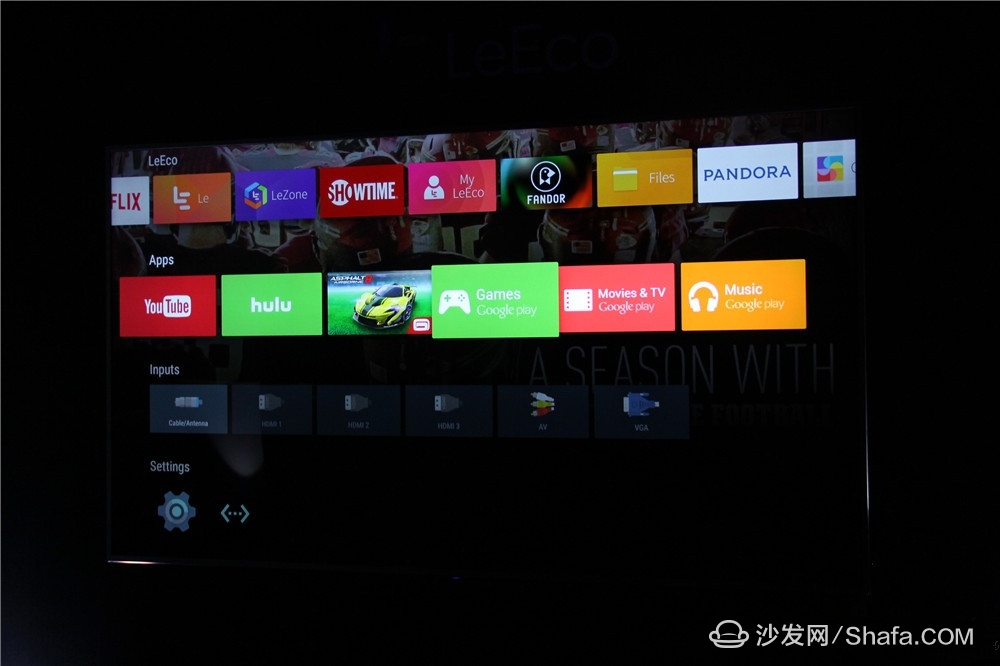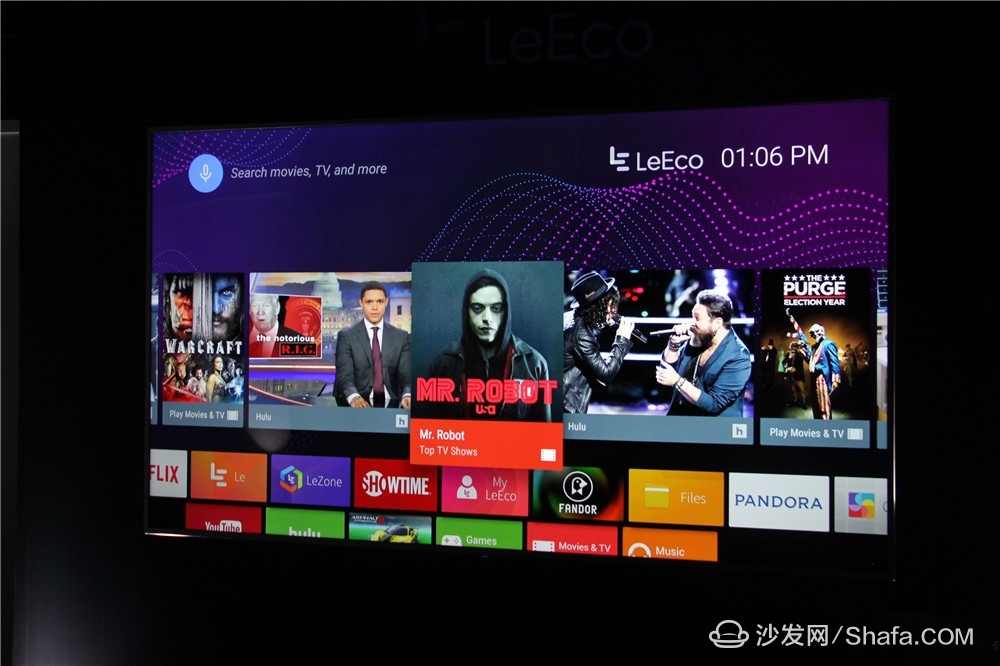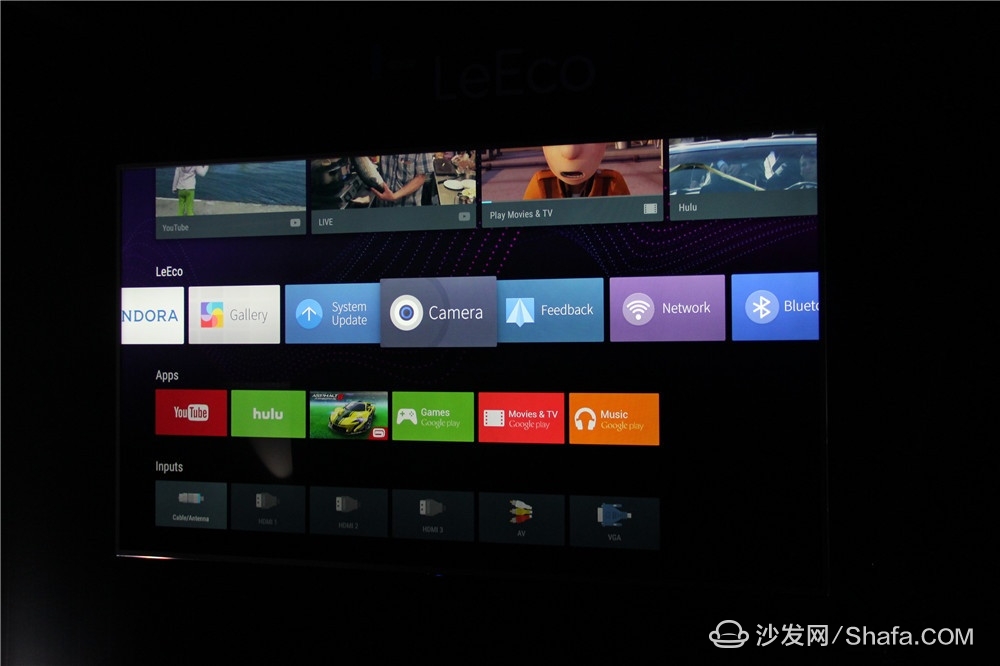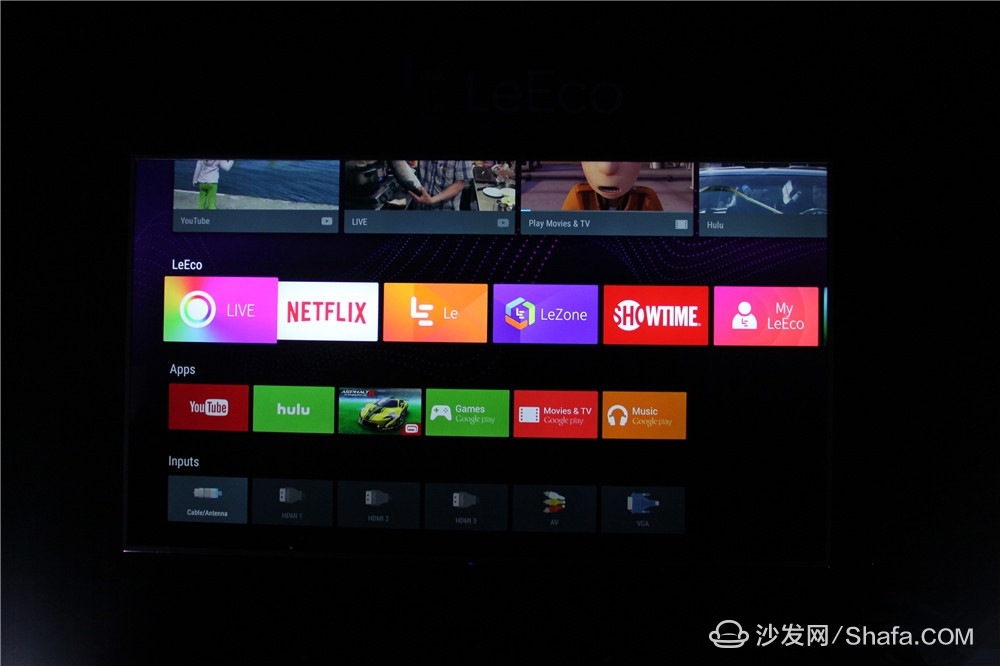 Smart TV/box information can focus on smart TV information network sofa butler (http://), China's influential TV box and smart TV website, providing information, communication, TV boxes, smart TVs, smart TV software, etc. Answering questions.