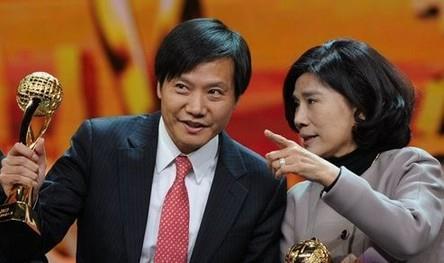 I believe that many people know these two people, one is the father of China's Internet mobile phone, and the other is the white goods iron lady. Perhaps these two people did not expect that they would generate intersections through the mobile phone and would make headlines from time to time.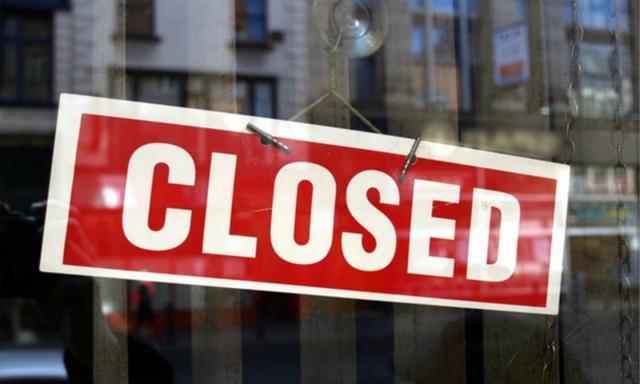 Since 2016, domestic mobile phone competition has become more intense, and a large number of offline and internet mobile phone companies have closed down. However, Gree, which has just entered the mobile phone market, is still insisting that its Gree mobile phone 2nd generation is also officially sold. Judging from its pricing, it is still a high-end route. So why did Gree make a mobile phone in such a fierce market competition? Is it simply to make a bet with Lei Jun?
Layout smart home important part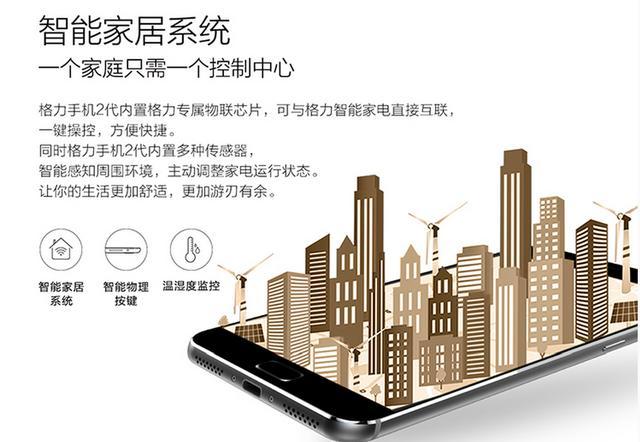 Smart home, a word that shouted for many years. However, the real realization of smart homes can not be accomplished by mobile phone companies. What is needed is a company with a rich product line and a strong user base. Gree is one of them.
It is believed that Gree will use the Internet of Everything as the core in the design of any home products in the future. If you can really emerge a perfect smart housekeeper, I believe most users will still buy it.
Under the line is the main cost-effective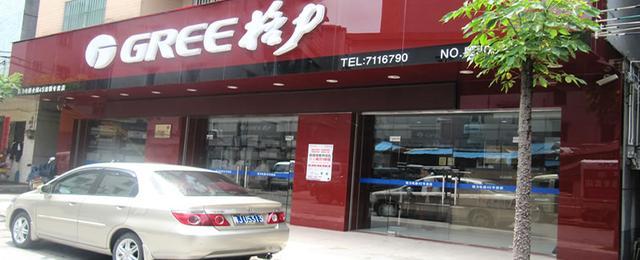 From the current sales channels of Gree 2 online, only the official website can be purchased. It can be seen that Gree clarifies the offline sales method. In fact, for Gree, offline is the unique advantage of Gree. In the period of white goods, Gree has established a complete and powerful offline channel, and the only thing that we can do now is to protect it. Product prices are stable, allowing distributors to feel comfortable selling mobile phones.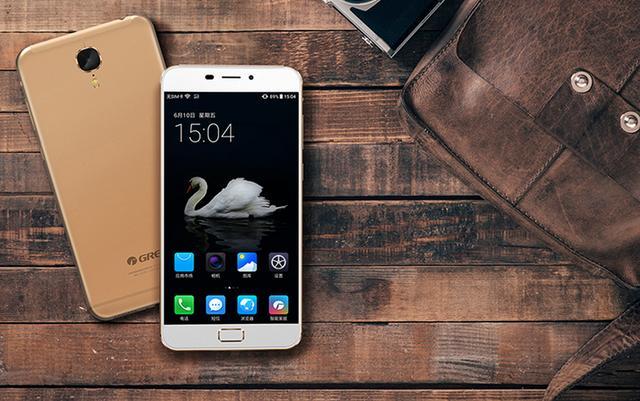 From the perspective of cost-effectiveness, Gree's 2nd-generation price has exceeded 3,000, and many people will say that it is expensive. However, compared with OV, which is also dominated by offline products, Gree's 2nd generation cost-effectiveness is still very high, Qualcomm 820 processor, 6-inch 2K HD Screen, 4GB RAM+64GB ROM, 8 million+1600 million cameras, 4000mAh battery, dual card dual standby full Netcom. This is a good way to configure offline channels.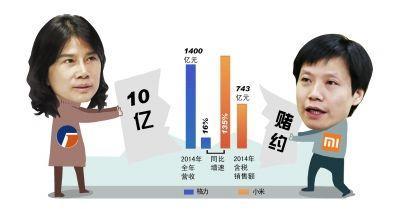 To sum up: Don't think that Dong Mingzhu just made cell phones for billions of gambles. For a successful businessman, every decision is fused with countless wisdom. For Gree, there will not be much pressure on mobile phones. After all, there are countless profitable products behind it. We hope that Gree can really open up smart homes and make mobile phones become smart housekeepers in life.
This article from the Tencent News client from the media does not represent Tencent News's views and positions.
Poly Solar Panel,Solar Panel Module,Polycrystalline Solar Panel,Poly Crystal Solar Panels
Wuxi Sunket New Energy Technology Co.,Ltd , https://www.sunketsolar.com