Recently SmartWise launched the 100 series report of smart industry startups as a mid-year inventory of various fields. The inventory is focused on the Internet of Things and smart home areas. These two directions are not only closely related, but also the corresponding startup companies involved from various angles. Every aspect of life. The list of 276 companies surveyed, according to the amount of financing and corporate technology potential, comprehensive discharge of top 100 companies, including Huole technology - nuts intelligent theater won the first.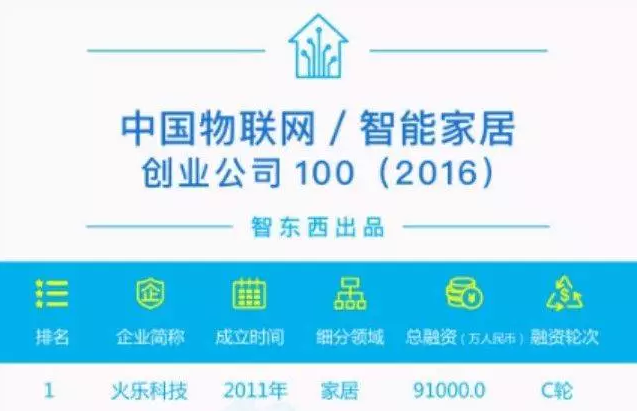 Fire Music Technology - Nuts Smart Cinema has been immersed in the research and development and production of intelligent projection equipment. Since its development, it has established a stable position in the micro-investment industry. With the total number of users in the world, in just one and a half years, the company has rapidly expanded from the A-round to the C-round, becoming the first C-round intelligent hardware company in 2016, and taking the lead in strategically launching cost-effective and extremely powerful functions. Screen nut S1pro laser TV, subvert the traditional LCD TV. The 721 Nut Super Brand Day was a fruitful achievement. With sales of 10 million in two days, sales of 1,000 units of G1pro and 500 units of X1 being sold out in 11 hours in advance, it once again proved its status as the No. 1 projector in the entire category of the projector.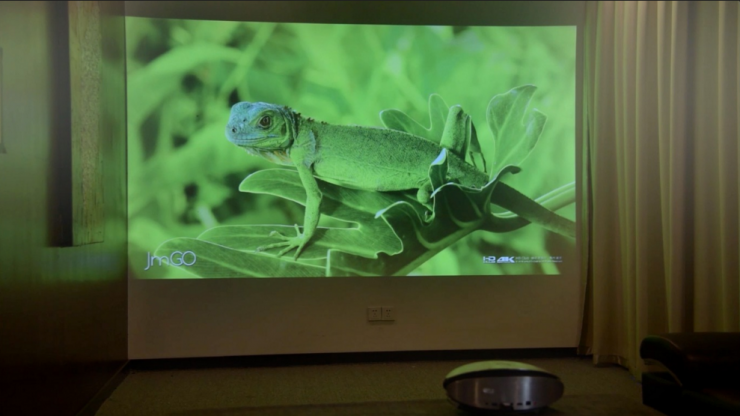 In a new product recently introduced by Nuts Intelligent Cinemas, the 1080P Nut X1 features an ultra-high resolution of 1920×1080, a brightness of 950 ANSI, and a projection ratio of 1.13:1, leading the smart micro-projection into a new era of high-definition 1080P HD. Auto focus, dynamic real-time focus, no longer refocus due to changes in projection distance, do not have to repeatedly focus when switching between different resolutions of video, games, not only can watch movies, but also more vividly restore the cool effects of the game.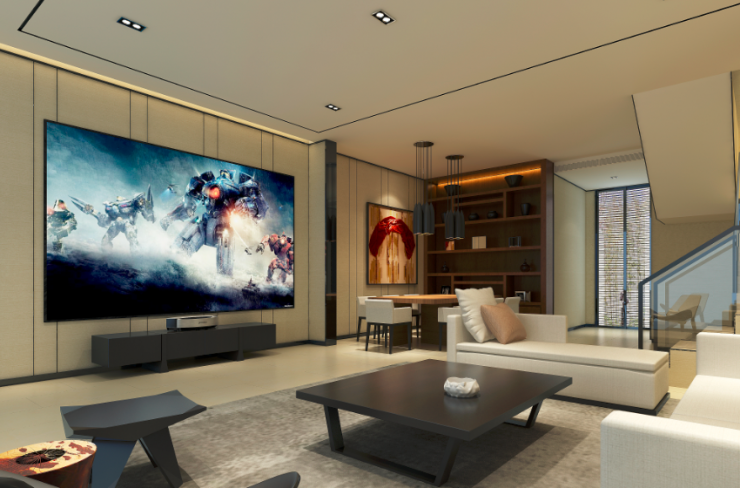 The emergence of the Nut S1 Pro laser television with advanced look technology, 120-inch large screen, professional-grade TV chip, 30,000-hour lamp life, 4000 lumens brightness, 0.25:1 throw ratio and high color gamut of the laser With high cost performance, truly subvert TV.
In the future, NutSmart Cinema will focus on the construction of "terminal+content+platform+software" and will become the controller and laser TV revolutionary in addition to the fourth screen of mobile phones, PCs and TVs.
Open Type Diesel Generator,Diesel Engine Generator,Diesel Power Generator,Mobile Diesel Generator
Jiangsu Vantek Power Machinery Co., Ltd , https://www.vantekpower.com