With the vigorous development of the home theater market, hundreds of audio products have appeared in front of people. How to choose audio has become a topic of concern.

Relevant experts have reminded consumers recently that quality should be the first priority when buying audio, and do n't want to be cheap.

The choice of audio must first distinguish between genuine and fake brands. At present, there are often some "clone" brands in the market. In fact, these products are not only difficult to guarantee sound quality, but also have serious security risks.

Experts say that after decades of development in China, the power amplifier has become relatively mature. We can easily manufacture the commonly known high-fidelity. The basic quality of the audio has been quantified into a few simplest basic technical indicators, that is, the dual-channel output, the distortion-free power of more than 35dB per channel, and the frequency response of 20Hz At -20kHz, the signal-to-noise ratio exceeds 71dB, and the channel separation exceeds 38dB. Such a power amplifier has been able to restore the original sound better and meet the listening requirements of ordinary families. If you want to build a home theater, you also need to add multiple channels, display and karaoke function.

To produce products with the above indicators and functions, and to meet national electrical safety standards, the material cost alone needs to be more than 500 yuan. At present, some power amplifiers priced at two or three hundred yuan in the market can only reduce costs by cutting corners and reducing product safety indicators.

The current audio market is characterized by "one high and one low, one large and one small".

"One high and one low" refers to the integration of the two ends of the brand: one is high-end, such products have good quality, high prices, and high grades; the other is low-end, which mainly meets the needs of the second and third-tier markets, and the price It is relatively low, but the sound quality cannot be compared with high-end products. "One big and one small" refers to large home theaters and mini stereos.

Experts advise consumers to choose products with high brand awareness and good market reputation when buying audio. For these two types of products, consumers can choose according to their family living conditions and economic level.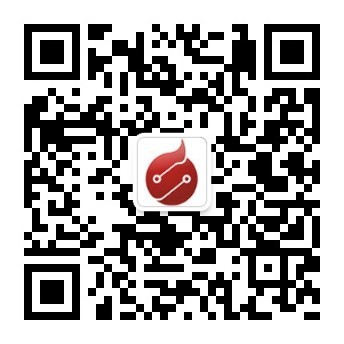 Follow WeChat
Interesting and informative information and technical dry goods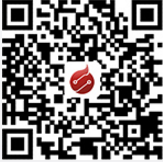 Download Audiophile APP
Create your own personal electronic circle

Follow the audiophile class

Lock the latest course activities and technical live broadcast

var check_allow = "/d/Api/iscantalk.html"; var add_url = '/ d / article / write /'; function CheckLogin () {now_uid = ''; var ElecfansApi_checklogin = '/ webapi / passport / checklogin'; var logout_url = "{: U ('Login / logout')}"; var logout_url = 'http://bbs.elecfans.com/member.php?mod=logging&action=logout&refer=front'; $ .get (ElecfansApi_checklogin, function (data, textStatus) {if (data! = "") {EchoLoginInfo (data); CheckEmailInfo (data); data = $ .parseJSON (data); now_uid = data.uid; / * var login_content = 'write an article
'+ data.username +'